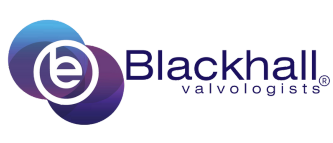 When it comes to innovative projects that require zero emissions for tomorrow's population, and that ensures today's workers and local communities remain safe, you're kept on your toes. My name's Kash Samra and I'm part of the Flint Hills sales team; a project that requires zero compromise.
It's exciting when a client like Flint Hills call, who constantly push the boundaries and expect the best. When we speak to them we know everything must be perfect, because if something goes wrong it not only affects their business, but places their employees and the local community at serious risk. At Blackhall we thrive under such situations, and I like to think it's why prestigious businesses like Flint Hills trust us with their hazardous chemical applications. Of course, this requires trust, and if you'd like to know how we build this further through new projects, watch the video below...
Our Shaw Valves offer the safest solution for your hazardous chemical applications. To see how we achieve this..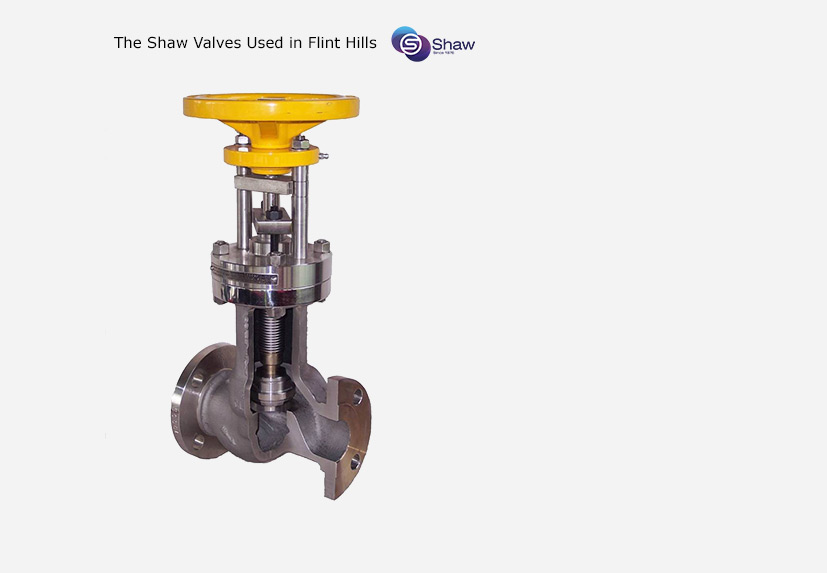 Accessible Bellows Sealed Valve...
We've developed our Eurochor Accessible Bellows Sealed Valve to allow full inspection of the bellows, hence making it far easier to maintain. Designed for a minimum life of at least 10,000 cycles at maximum conditions, we provide the ideal solution for your hazardous chemical needs.. For full specifications and details
Our customers say
"Well, you proved proper monitoring and keeping the customer appraised made all the difference. Your standards should be benchmarked for all orders. Excellent customer service"
---
Chemflow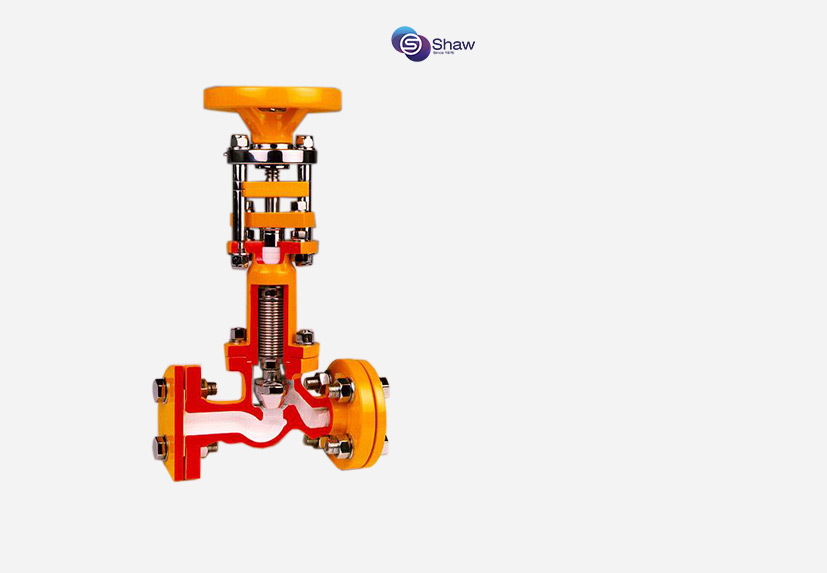 Bellows Sealed Valve...
Suitable for use with hazardous chemicals and chlorine, our standard Bellows Sealed valve is manufactured with a minimum three-ply construction from specified material. Designed for a minimum life of at least 10,000 cycles at maximum conditions, it provides excellent longevity at high quality. For full specifications and details…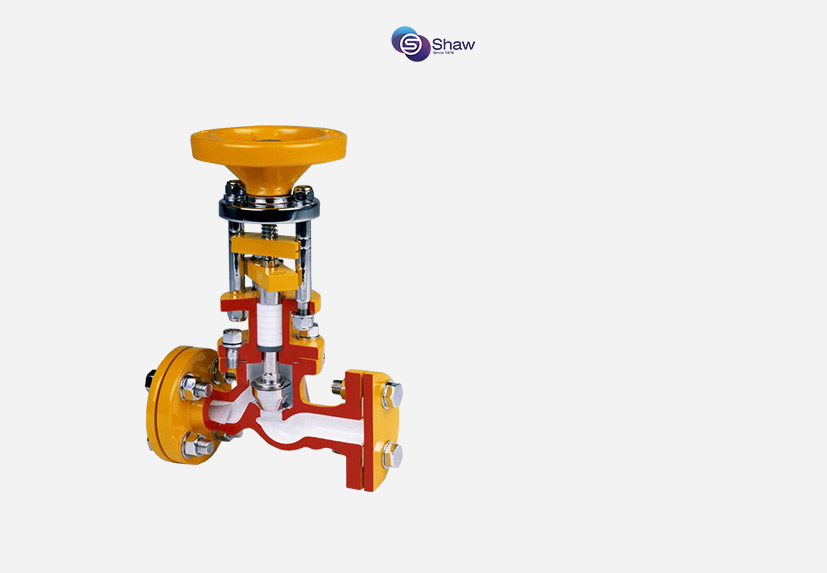 Packed Gland Valve...
The stem of our Packed Gland Valve is a one-piece, non-rotating design that substantially reduces wear of the gland packing. Suitable for hazardous chemicals and chlorine, we specify each design and specification to your exact applications, ensuring you get the valve you need. For full specifications and details…
How we build continued trust with clients like Flint Hills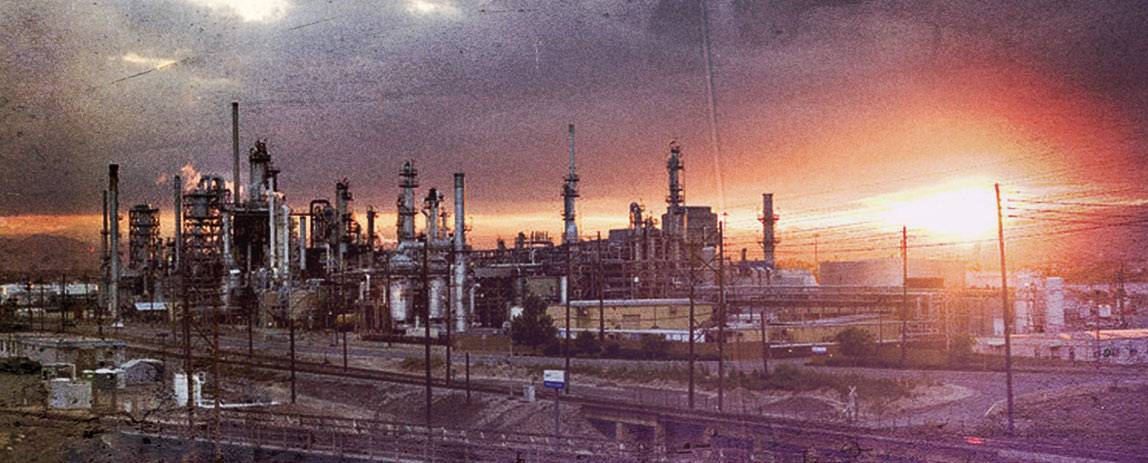 As soon as our initial project with Flint Hills finished, we continued innovating and pushing boundaries to ensure our valves remained ahead of the competition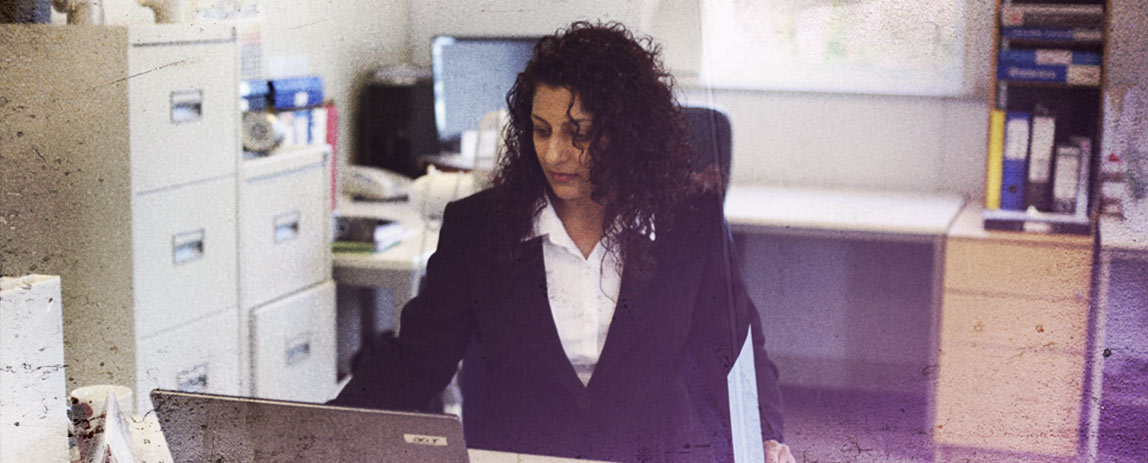 That's me, and I continue to work with Flint Hills to ensure we tailor our process around their exact needs. With a project like this, communication remains key at all times.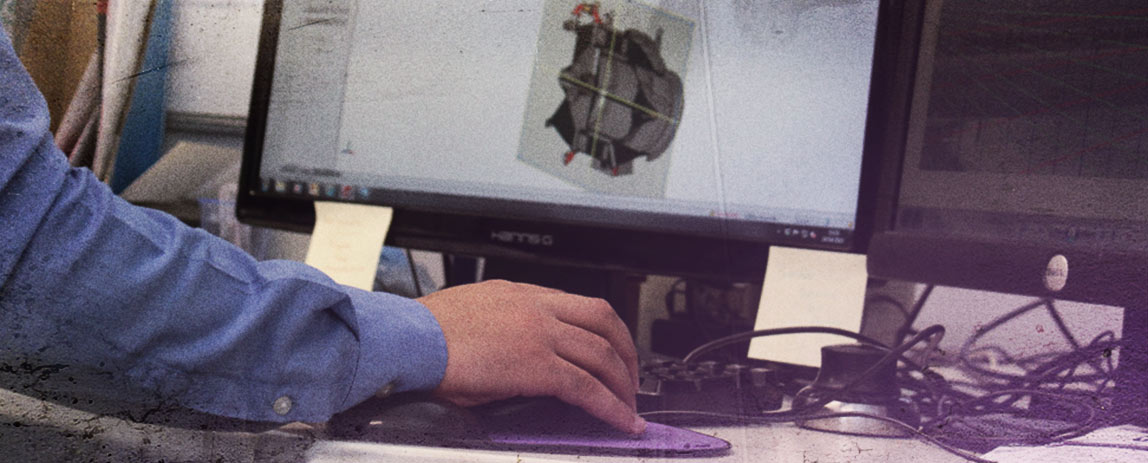 Our experienced and forward-thinking engineers continue to push the boundaries with new designs, innovations, and technologies. Each week they strive to ensure our Shaw Valves are greener, safer, and the industry's envy.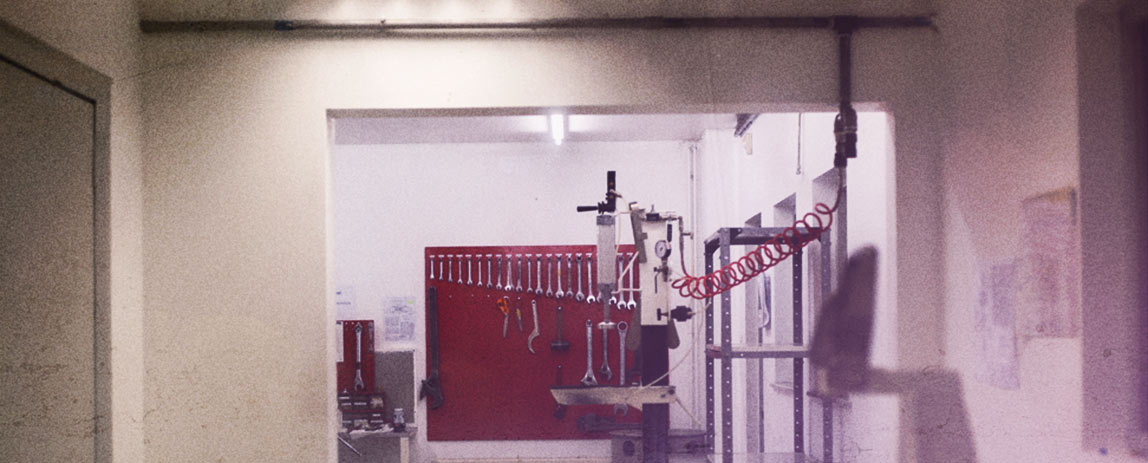 In our specially designed Clean Room, we test new ideas and features that means our clients like Flint Hills receive quick turnarounds, regular updates, and a service that continues to impress.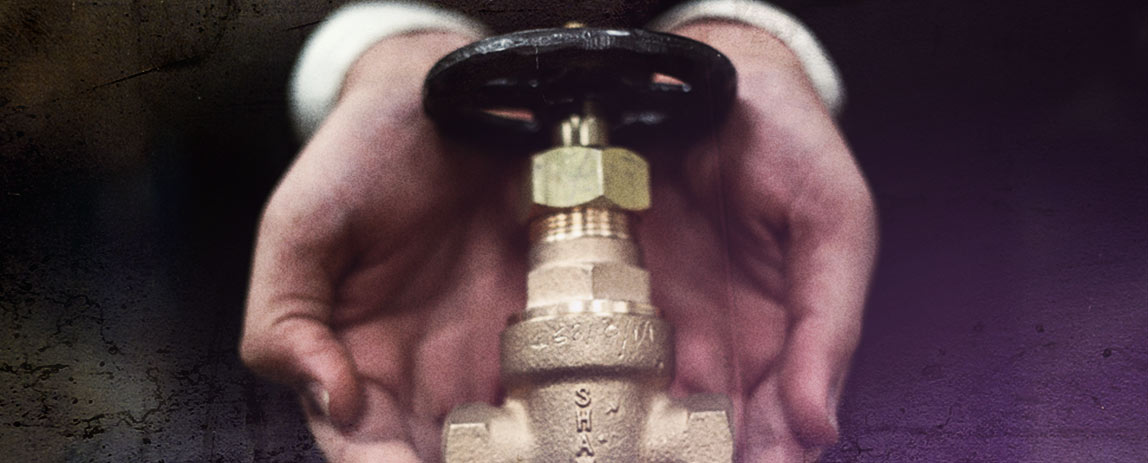 We pride ourselves on a continuous personal touch, so Flints Hills know each Shaw valve they receive is engineered, built, tested, and shipped by experts who go above and beyond.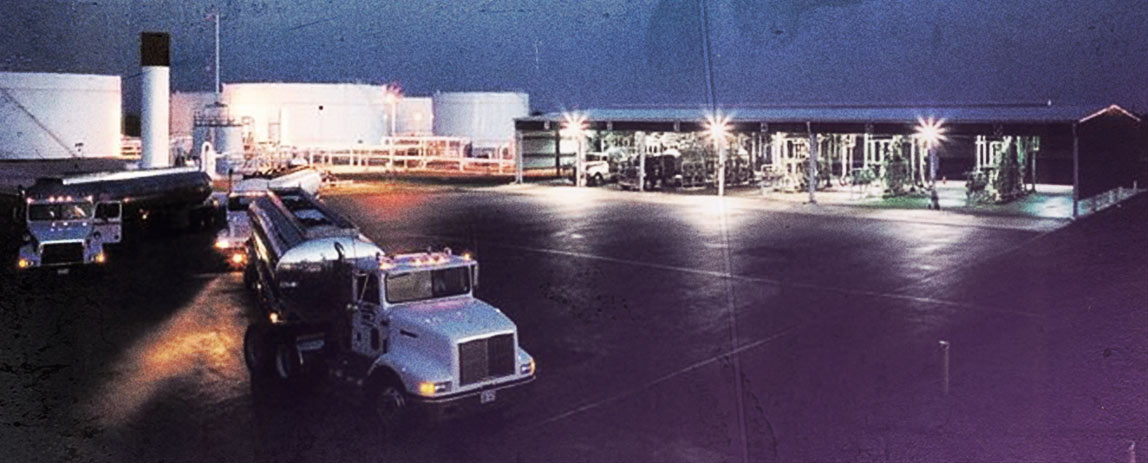 But whatever we design, build, and deliver comes back to this… our client. Flint Hills trust us to deliver the safest and most productive valves in the world, and we pride ourselves on this above anything else.
The experts behind this project
We're proud to continue our work with Flint Hills and to forever push the boundaries, but we couldn't do this without our expert team of engineers, designers, and more. I love working alongside people like PAUL WOOD and SIMON LOMAX, who manage the project and communicate with Flint Hills at all times. But it's also dedication by our designers like AADIL RAFIQ who refuse to accept anything but our innovative best.
And of course, we can't forget our numerous local suppliers and partners who help us ship the best valve each and every time. The way ED BURHOUSE co-ordinates them and finds the best manufacturers to work with makes my job in sales much easier.
I'm proud to be part of the Flint Hills team, surrounded by such talented colleagues.
Kash Samra
Paul Wood
Ed Burhouse
Aadil Rafiq
Simon Lomax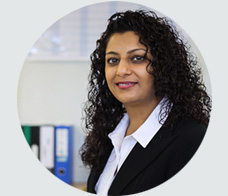 Kash Samra

External Sales Manager
My name is Kash Samra and I'm the external sales manager at Blackhall Engineering. I've been here since the year 2000, and I'm on the current sales team for the Flint Hills project.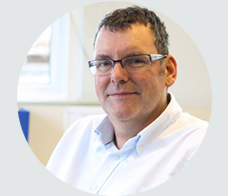 Paul Wood

Sales Account Manger
My name's Paul Wood, and I'm a sales account manager. My involvement in the Flint Hills job is for the latest project - acting as a key communicator in organising regular conference calls and providing up to date information.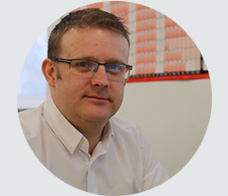 Ed Burhouse

Supply Chain Manager
Hi my name's Eddie Burhouse and I'm the Supply Chain Manager. I've been at Blackhall's for three years, and my job on the Flint Hills project was to procure all the castings and the components.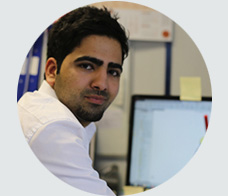 Aadil Rafiq

Design Engineer
Hi my name's Aadil and I work at Blackhall as a design engineer. I've been working for Blackhall Engineering for the last three years, and I'm currently working on a project for Flint Hills Resources. My role is to help develop and enhance the design of the Globe Valves, and to ensure their operating mechanics function properly and safely.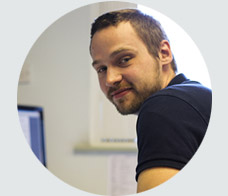 Simon Lomax

Planning Manager
Hi I'm Simon Lomax, the planning manager at Blackhall Engineering. I've co-ordinated the journey throughout its process.