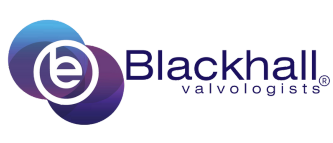 When the city of New York calls and asks for your help, you listen. This happened in 2009, because the Larner-Johnson valves that helped supply water to 10 million people needed an upgrade. My name's John, and I'm the Technical Director at Blackhall Engineering: the ultimate valvologist behind this 100-year project. It may surprise you to hear an American city came to Brighouse for help, but it shouldn't. After all, the original Larner-Johnson valves far surpassed expectations, so here at Blackhall we provided the obvious solution - But not before overcoming the ultimate challenge of combining our prestigious technical expertise with today's most innovative technology.
Developing these bespoke valves that will last another 100 years, we play an important role in New York's daily water supply. I guess you'd like to know how we did it and what we did, so let me explain more in the video below..
We're ready to fulfil your flow control needs with our world leading range of water valves. If you'd like to meet our experts….
Unearthing the 100 year project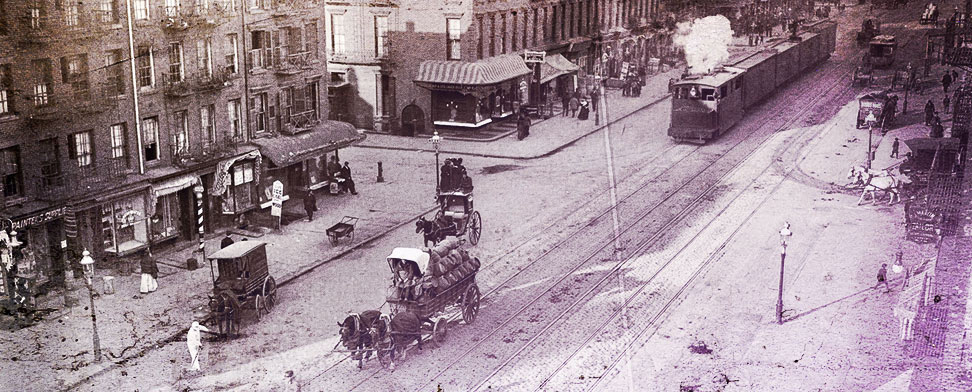 With a population of 3.5 million, New York was much smaller in 1909, but still America's biggest city. Ensuring their ever-growing population had clean and running water, they placed their trust in two Larner - Johnson Valves - a fantastic decision that paid off for an entire century.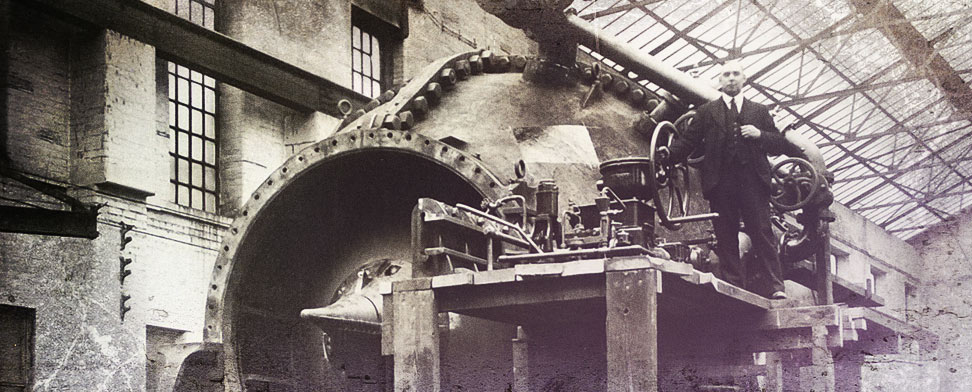 Combining state-of-the-art techniques and processes, New York's bespoke Larner - Johnson valves were developed by expert engineers from Blakeborough - in the heart of Brighouse by the world's finest designers and engineers.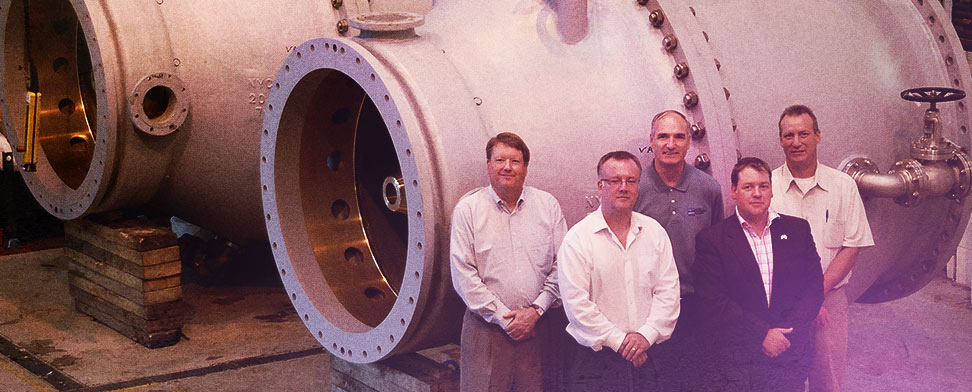 All great things must come to an end, and after 100 years of excellent service, New York tasked Blackhall with updating, innovating, and ensuring the city's population remained in good hands for a further century - I'm the one in the front, wearing the white shirt.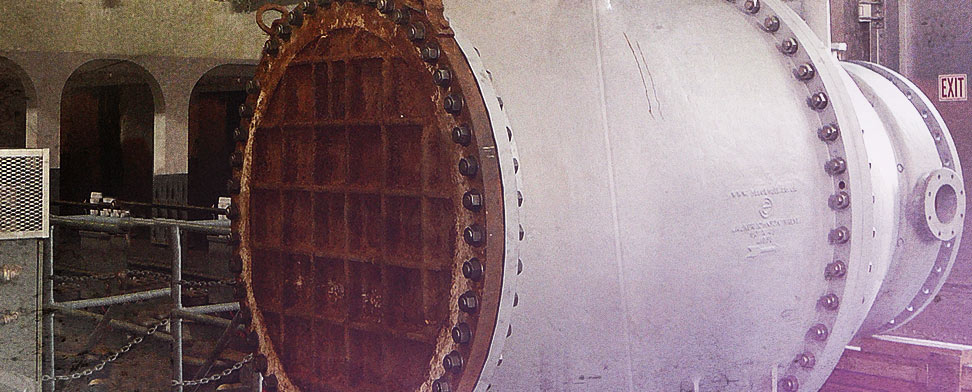 Based on the original design, we developed a new valve that would not only function better than ever, but slot into the old valve's place without affecting the dam's infrastructure. A true challenge that required our technical expertise and innovative approach, and one that placed us ahead of our competitors.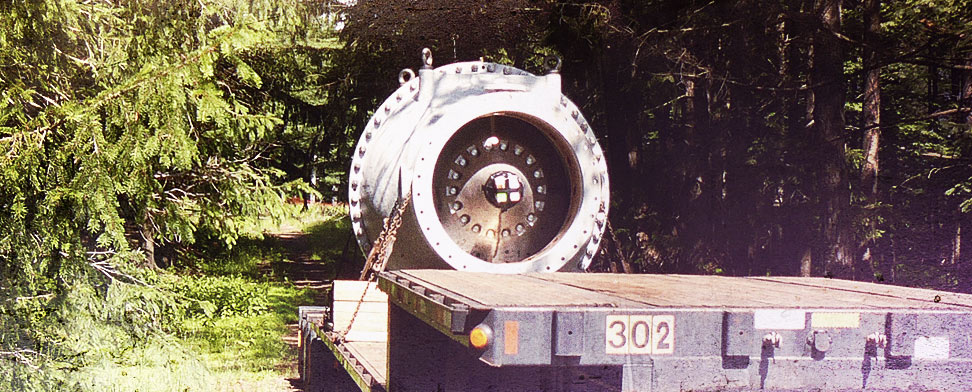 Weighing over 22 tonnes, each Larner - Johnson valve began its journey into the Catskill Mountains where the Ashokan reservoir resides. One of the great aspects about working for Blackhall is that I get to travel to beautiful locations and find solutions to unique logistical problems like this one.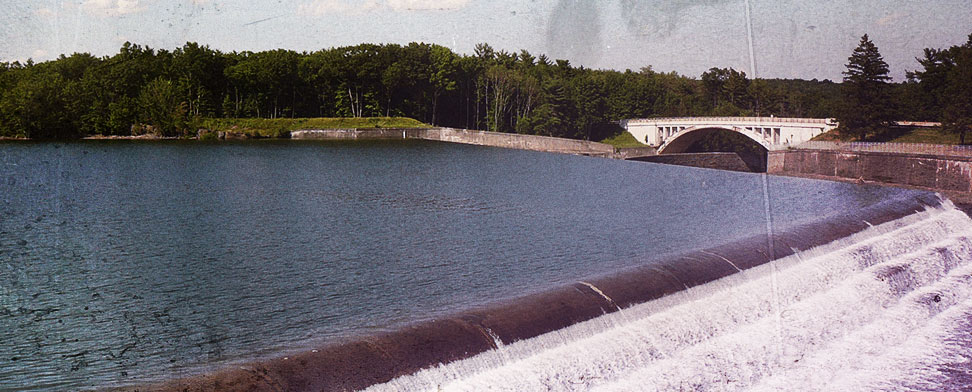 Here's the Ashokan reservoir, which provides 60% of New York City's water supply. We're proud Blackhall plays a vital role throughout this, ensuring its residents and tourists go about their daily lives without knowing who Blackhall are.
There I am, happy in the knowledge a brand new, tailored Larner - Johnson valve watches over one of the biggest and greatest cities in the world.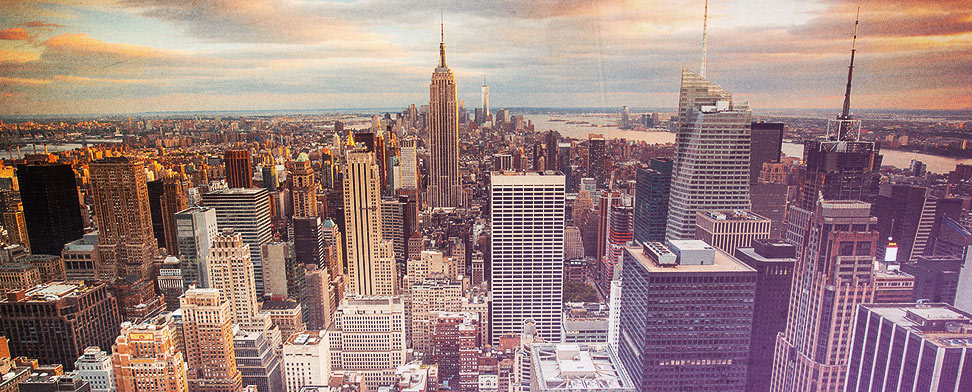 100 years later, Larner - Johnson and New York City remain a partnership the city's population aren't aware of. In our opinion, it's what makes this 100 year project the success it is.
An incredible project like this takes an entire team of experts working together. I'm proud to play a role, not just within Blackhall, but alongside the likes of JAMES BLACKHALL whose dedication and hard work in the beginning of the project paved the way for everything else.

MIKE McCARTHY continues to build and nurture our relationships in America, ensuring the likes of TED DALE on the design team keep busy with new innovations. This is where we continue to surprise our clients like New York, providing solutions to problems they didn't think they could overcome. And with guys like TOMMY SCANLON on the factory floor ensuring the assembly team works in unison, we're in great hands. This only scratches the surface, because everyone in Blackhall's family plays an important role in a project like this. I'm proud to be part of it, and I know my colleagues are, too.
John Lewthwaite
Mike McCarthy
Ted Dale
Tommy Scanlon
Dave Richmond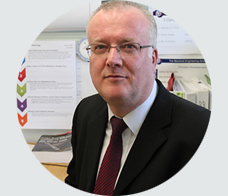 John Lewthwaite

Technical Director
My name's John Lewthwaite and I've been involved in the valve industry for almost 40 years. I've been at Blackhall engineering for 25 years, and my position at the company is the technical director. On the Catskills project I was the technical expert leading the team of design engineers.
Mike McCarthy

Director of North American Operations
My name's Mike McCarthy, and my role at Blackhall Engineering is the Director of North American Operations. My primary function is to manage the IPL projects over here and grow our water sales in North America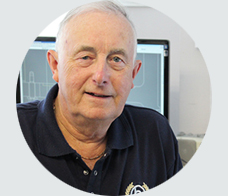 Ted Dale

Senior Design Engineer
My name's Ted Dale, and I've been employed at Blackhall Engineering since 1987. I was instrumental on the design team of the Catskills project, visiting New York in 2009 where we evolved the design of the 100 year valve.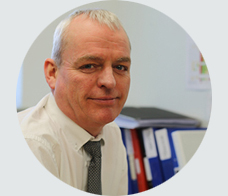 Tommy Scanlon

Assembly Shop Manager
I'm Tommy Scanlon, the assembly shop manager at Blackhall Engineering. I've been here since 2001, and worked from Australia to USA. One of the biggest was the Larner-Johnson's delivered to America and into the Catskill Mountains, North of New York.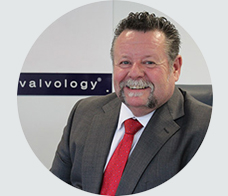 Dave Richmond

Service Director
Hi, my name is Dave Richmond, and I'm the service director for Blackhall Engineering. I've been here for 12 years, and my role on the Catskills project involved going to America and helping install the Larner-Johnson valves